More great Gifts for Your Geeky partner
Here we are: part two of the geeky-partner gift list! To save you time, energy, and sanity, I made this pop-culture gift guide to help you find the best present for your significant other.
Did you miss part one? If so, check it out here before continuing. Ready for part two? Great! Peep the list below!

Part Two
Perfect Gifts for Your Partner Who Loves Rick and Morty, Video games, or General Nerdy Nonsense
This is incredibly creepy, so I recommend you only buy this if a) you can stand to see it everyday in your shower or b) you have more than one shower in your home. Nonetheless, I can guarantee you a diehard Rick and Morty fan will get a kick out of Pickle Rick shower head.
(Image via 3Dvisualsanddesignco on Etsy)
Perhaps you want to show your partner that, even though you are not into their geeky interests, you will still make an effort to enjoy a nerdy activity with them. This Pickle Rick game is perfect for that. Give them the gift of Rick and Morty—a decorative pickle statue and a game—while committing to a few rounds of…well, of pickle. It's a nice gesture and a quirky surprise.
(Image via Cryptozinc)
"Today on How They Do It, Plumbuses, Everyone owns a plumbus in their home."
Don't ask me what this is, I don't know. But if you give it to your significant other I am sure they'll be shocked that you know what this is (fake it) and elated that they are now the proud owner of this essential thingamajig.
(Image via 3D Central on Etsy)
These are so snazzy. Even if you do not like video games, it's hard to deny the appeal of a vintage looking diagram. If your significant other has been a gamer since the early years, they are bound to love these posters. Plus, if it fits your home's aesthetic maybe you could actually let them hang it up!
(Image via Amazon)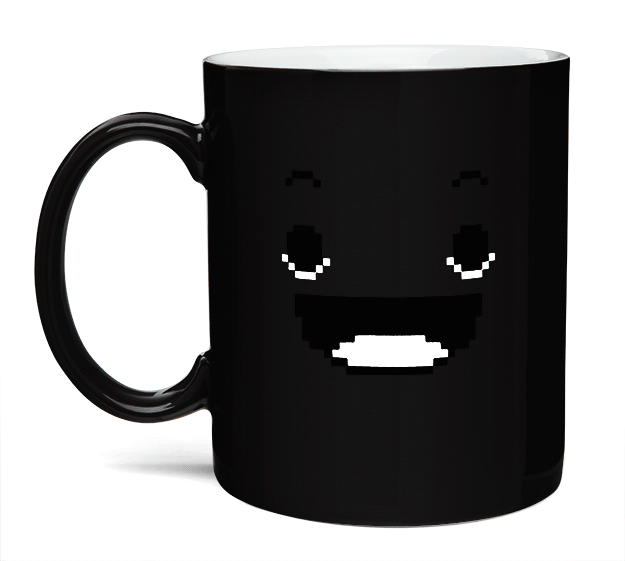 How cool is this!? Plus, it's perfect for any gamer no matter what genre of game they normally play.
(Image via ThinkGeek)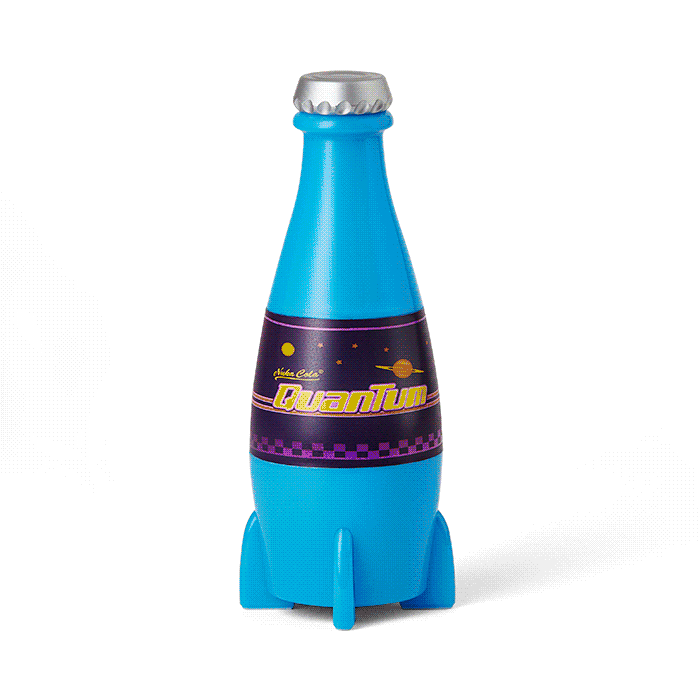 Avoid this gift if your partner bought the new Fallout 76 and absolutely hated it (the game bombed, hard). But, if they enjoyed Fallout 76 or are enormous Fallout fans in general, then this is a great gift for them!
(Image via ThinkGeek)
Lets say your partner has more specific tastes? Well ThinkGeek is a great place to start. They make narrowing down gifts easy. All you have to know is one thing your partner is into and bam, there's an ideal option on ThinkGeek.
And now, this post is not sponsored by them. They are just a great resource for quirky, nerdy things you cannot find in stores.
(Image via ThinkGeek)
nerdy trinkets that won't just sit on a shelf for 10 years (aka clutter-free ideas)
I just showed the cover of this book to my boyfriend and he launched into a discussion with me about the superheroes on the cover…more like a monologue as I had no idea who any of them were. Nonetheless, this book even peaked my interest, which is saying something. Seems a great gift for anyone with a vague appreciation of supers.
(Image via Amazon)
My partner bought himself one of these belts a while back and, honestly, they're honestly pretty nice. Obscure Belts pulls elements from some classic tropes–androids, spaceship parts, excalibur, and the like–to create a modern, classy belt. I highly recommend.
(Image via Obscure Belts)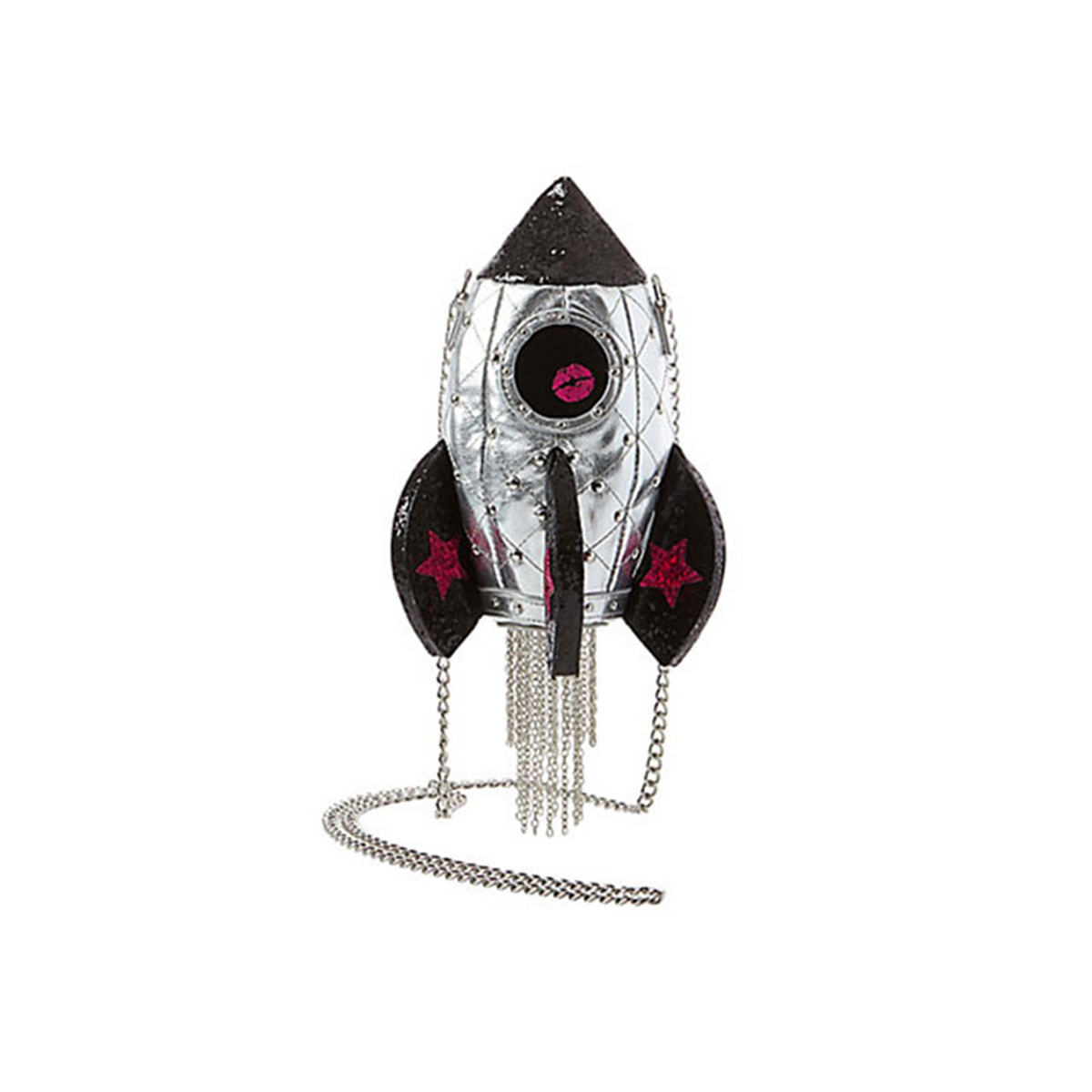 Perfect for any spacey significant other (see what I did there? Pun intended)
(Image via ThinkGeek)
And there you have it, the final bit of our geeky partner gift guide. What did you think? Would you add anything to this list? Let me know in the comments below.
-grace