Perfect Gifts for Your Geeky Partner (who is into all the things you know nothing about)
My partner is a total dweeb. He loves comic books (though, granted, he is a comic book artist), superheroes, Star Wars, and the like–all things I do not understand and have zero interest in learning about.
However, I love him and I want to get him something he will enjoy during the holiday season; which means I spend December educating myself, seeking advice from others, and doing a lot of Internet digging to find the perfect gift for him.
Chances are, you can relate.
To save you time, energy, and sanity, I crafted a pop-culture gift guide to help you find the perfect present for your significant other (no matter their gender). The list is enormous so I broke it into two parts. Peep part one below or part two here.
part one:
ideal gifts for Your Partner who loves Star Wars, Game of Thrones, or Superheroes
Star Wars
I bought my boyfriend this watch last year and it was a huge success. I aimed for a present nerdy enough to peak his interest, but ultimately classic and timely for any occasion. He has worn it everyday since.
Here are a few other classy options: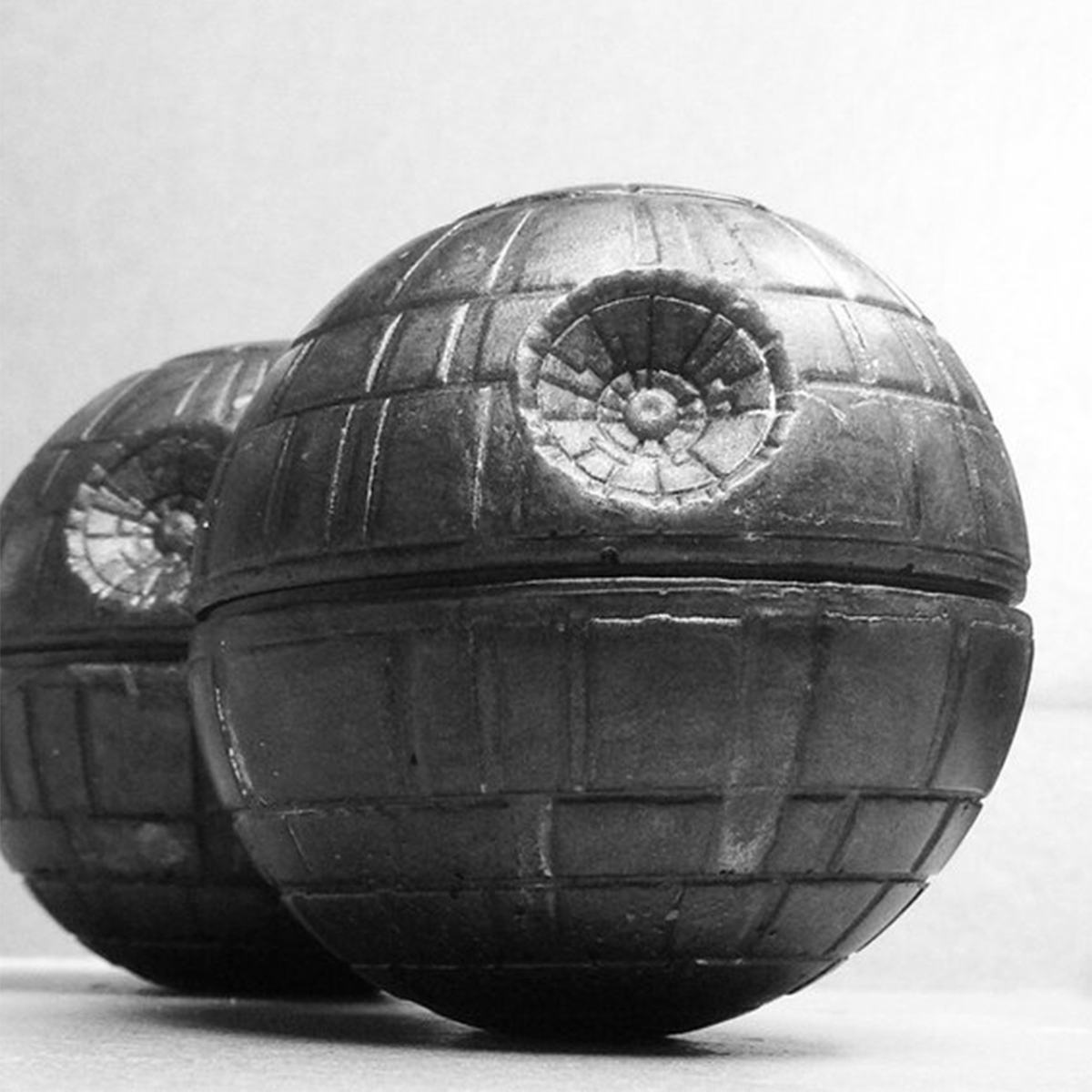 Because everyone has to wash their hands, and why not do it with whatever-the-death-star is?
(Image via Amethystsoap on Etsy)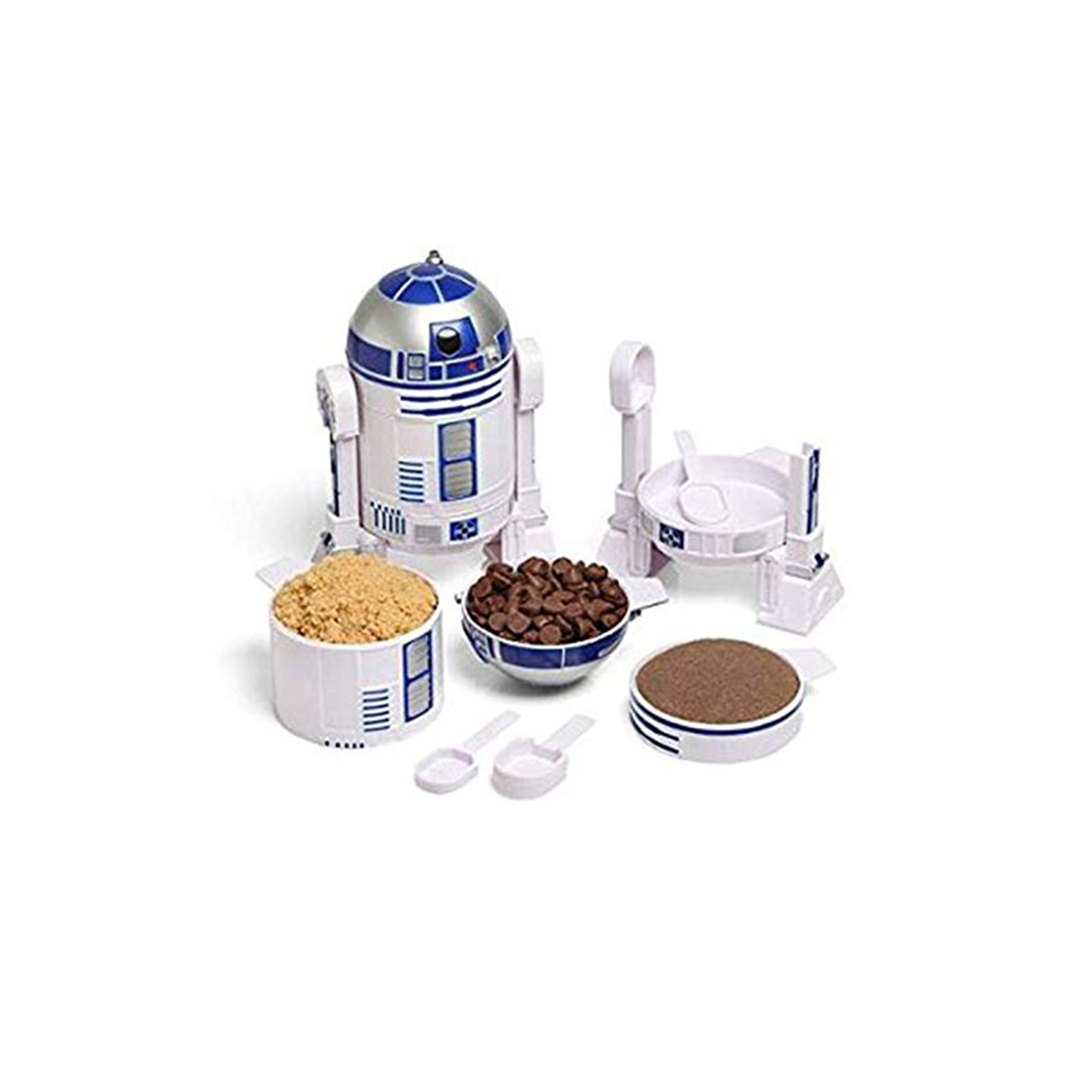 This is either a great way to feed one's passion in the kitchen or hint that your significant other should start cooking more. Either way, win win.
(Image via Amazon)
If you haven't seen this episode, then I won't spoil it with you. But if you have, or your partner has, then this is pretty darn clever gift. Here is another option if the one above is not your style: minimalist Hodor door stop.
(Image via Audaya on Etsy)
If there's one thing that drives me insane, it is long TV show intros. It sure doesn't help that the Game of Thrones intro gets longer and longer with each new location introduced on the show. Even though I cannot appreciate the world building, there's no doubt any GoT fan will appreciate a handy reminder of their favorite fictional world.
(Image via ArtyyGiftsHouse on Etsy)
Maybe your partner hasn't read the books or needs a nice copy of them? Here's the perfect set to get them started.
(Image via TJ Maxx)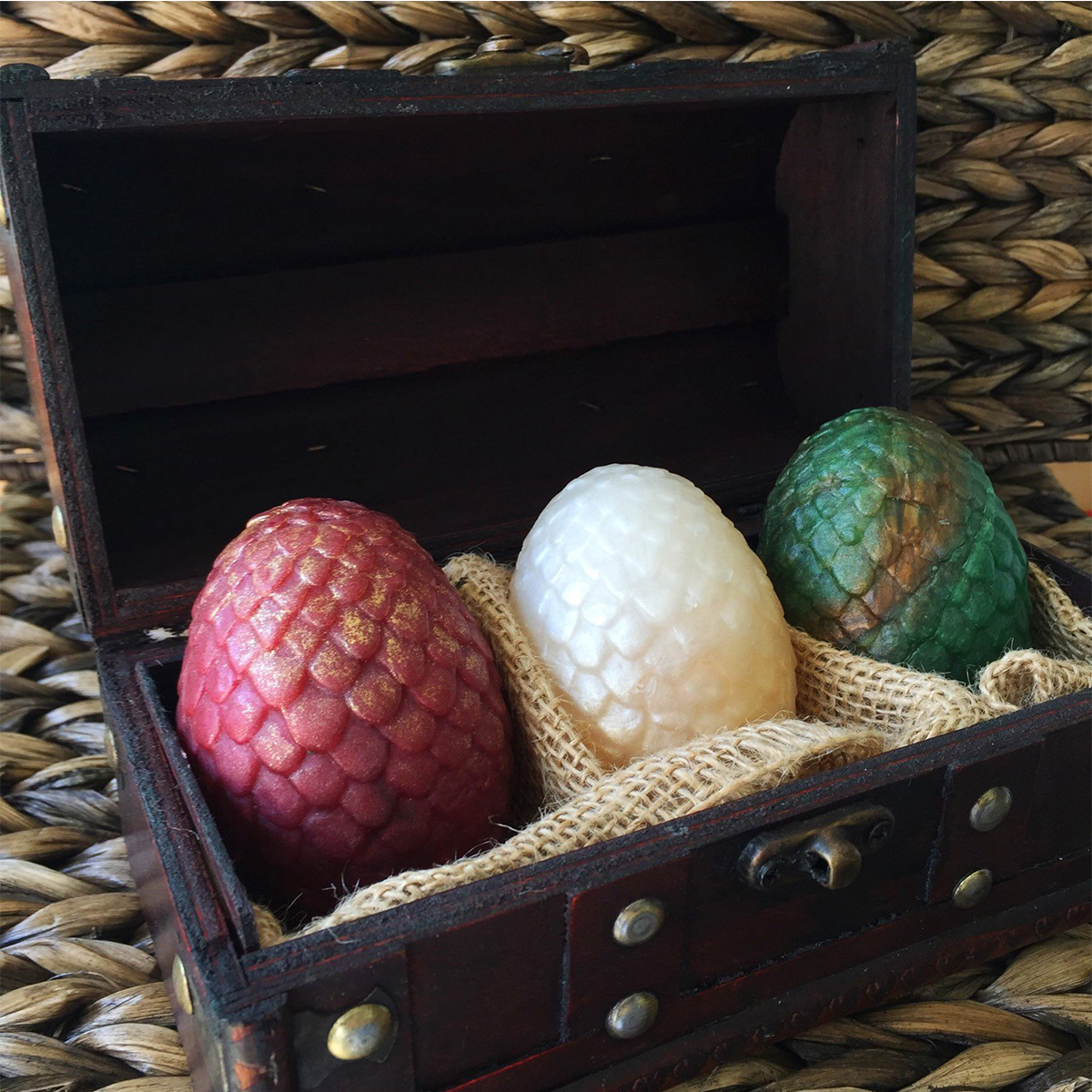 HOW CUTE, am I right!? These soaps also come with the box! For real, all the Kheelesi lovers out there need this.
(Image via amethystsoap on Etsy)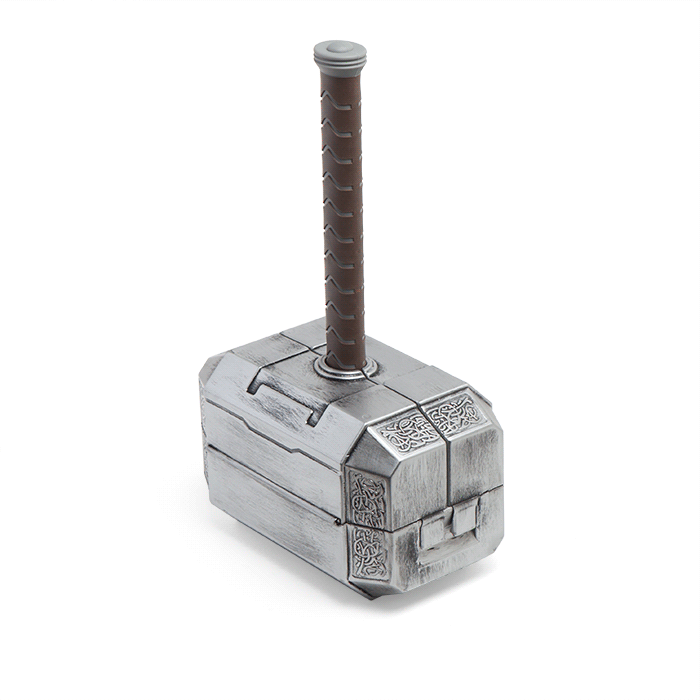 A nice way to remind your partner to put up those shelves in the garage or build you that birdhouse they said they'd make months ago.
(Image via ThinkGeek)
I am not quite sure what this thing is and I find it incredibly creepy, but I know most find it adorable and any Guardians of the Galaxy fans will love it. If you're not feeling a planter, why not try this necklace or poster?
(Image via ClassyGiftsandGlass on Etsy)
My partner loves Spider-Man. If I had not already bought him a birthday and Christmas gift, I may have purchased this poster. It is so funky—even a non-Spider-Man fan can enjoy this quirky vintage poster.
(Image via PedroDemetriou on Etsy)
At first glance, this dress does not look superhero-related in the least. But look closely and you can make out the Captain America shield (symbol? logo? whatever it is). Cute and subtly nerdy, your partner can wear this work, dinner, a party, and the like.
(Image via ThinkGeek)
That's it for part one! Be sure to check out part two here.
Would you add anything to this list?
-grace